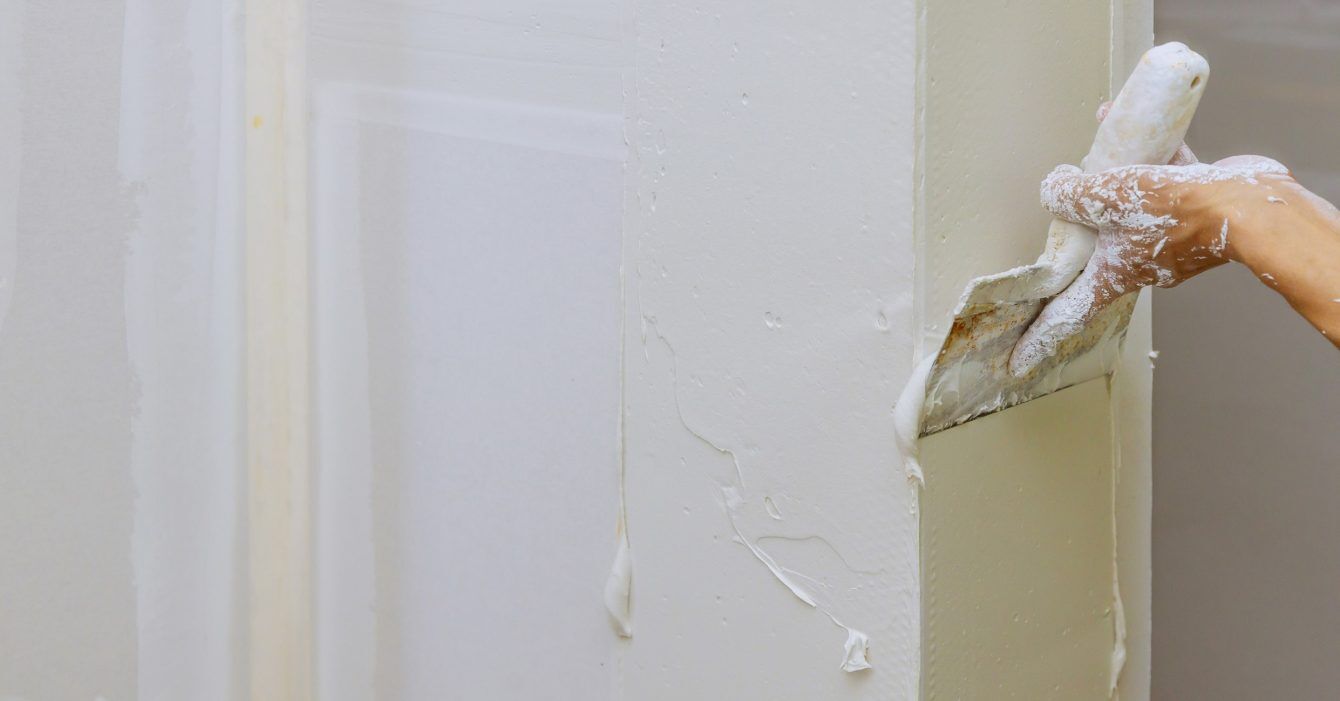 Gypsum Plasters and DryWall Systems
GYPSUM PLASTER – GPM 200
GPM 200 is a high-yield gypsum plaster, made up of specially designed mineral binders and mineral lightweight aggregates. GPM 200 has optimal processing properties and does not require a rush coat when it is applied to AAC blocks and other types of block work.
Technical Information:
THICKNESS: 8-40 mm
COVERAGE THICKNESS: 50 m2/ton @ 15 mm
DENSITY: 1.3 – 1.5 kg/L
WORKING TIME: 2 hr.
PACKAGING: 35 kg bags
AREAS OF APPLICATION

All types of wall and ceiling substrates
All types of block work
Product Benefits:
GYPSUM BONDING COMPOUND – GBC 240
GBC 240 is a gypsum-based bonding compound containing bonding-enhancing additives and retarders specially designed for bonding gypsum plasterboards to all regular surfaces.
Technical Information:
THICKNESS: 5 – 40 mm
COVERAGE THICKNESS:0 kg/m2 or 167 m2/ton @ 5 mm
DENSITY: 1.25 kg/L
WORKING TIME: 120 min
PACKAGING: 35 kg bags
AREAS OF APPLICATION:

AAC blocks
Concrete blocks
Formwork
All concrete surfaces
Product Benefits: